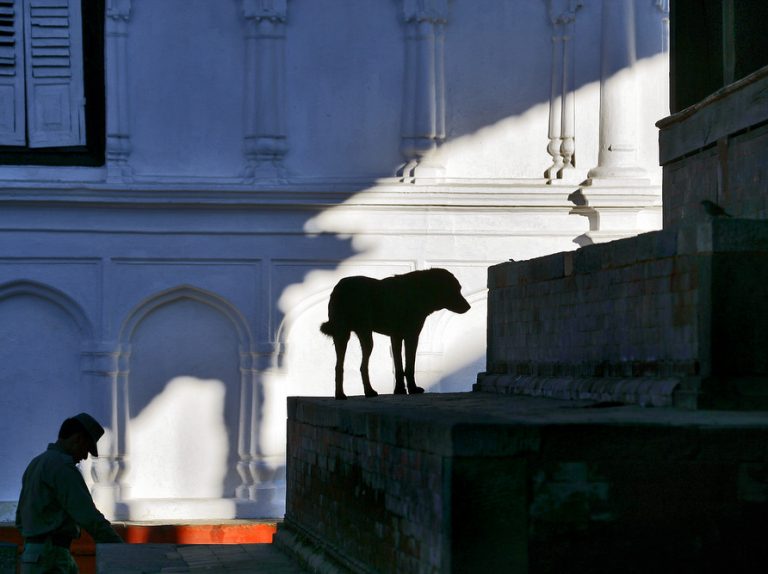 To photograph is to co-create with life ...
The job of an image is not to reach out to viewers, but to draw them in.
It's easy enough to make a great image; but the tricky bit is knowing what not to photograph. Look into the eyes of an image: if you don't see yourself in it, ditch it! When you 'take' a picture, you only expose the sensor. When you 'make' a picture, you intersect your whole life up to that point with a thin slice of the present. Photography translates the visible into the readable – that's why we love it!
For years I laboured under the notion that a website is for selling things, making money. More than ten years later, I've decided it's nonsense for me. So, while you can buy my eBooks and enquire about prints here, this site is really for me to share work and life with you. Please, do enjoy!
By feeling beyond what you can see, you can see further than you can feel.
You'll find it all here: bits and pieces from a life in photography. Looking, seeing, learning, thinking, remembering. Photography's nifty trick to make you think it see it all, while hiding almost everything important from view, from you.
Here's a field guide to my major hard-copy books.